We are very proud to be a part of and humbly offer our

services to HORSES FOR HEROS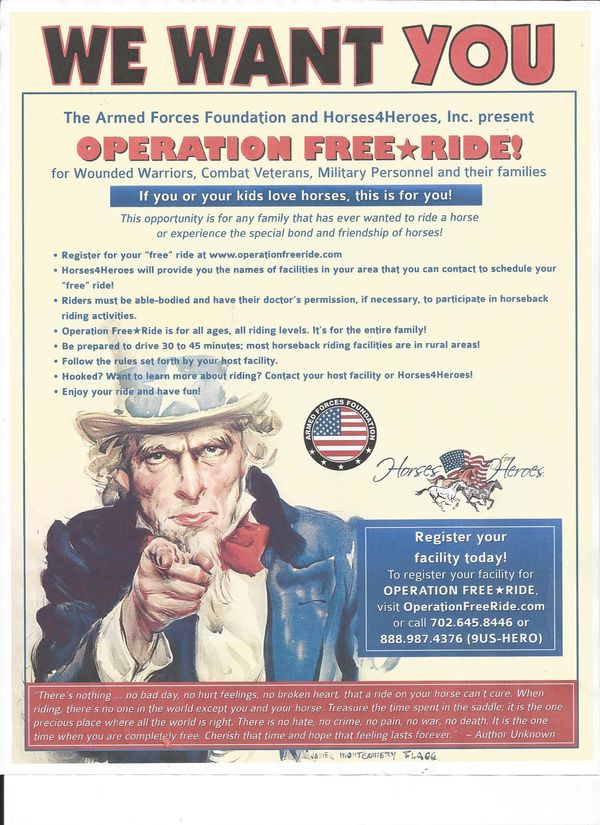 If anyone has a horse, pony, or mini bred by or sold from BAREFOOT

FARMS or 2MINI4FEET FARMS and are no longer able to care for

it please contact us before sending it through an auction.  We can not

guarantee to buy the animal back but we can and will find it a new

owner.  We understand just how quickly life can turn from comfortable

to miserable.  No pointing fingers here just a helping hand.
You are visitor number: 78387